It's simple really -
your precious things need protecting, so that's what we do. Get a quote today.
Trade Me Insurance.
Committed to making it easy to insure your home, car and contents.
Trade Me Insurance cares about simplicity as much as you do.
That's why getting covered with us is black and white.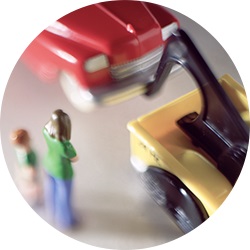 Get uncomplicated cover now.
It's simple really - your precious things need protecting, so that's what we do:
Reliable cover for your home, car and contents

---

Hassle-free claims

---

Manage your policies online with My Insurance

---

15% discounts on premiums for Trade Me members
15% discount for Trade Me members